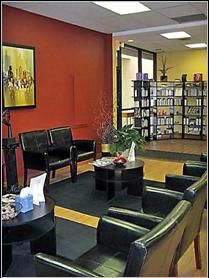 NY LINE OF HAIR DESIGN
Hair Care Of The Highest Order
Located in Irondequoit, NY Line of Hair Design is a full-service salon with special expertise in hair styling, creative and corrective hair coloring, and all inclusive salon offerings.
Our stylists are craftspeople, trained in the art of designing hair.
They also know the FINE ART of LISTENING and they will carefully consult with you to ascertain the very best style for you. We will plan a regimented system for you so you can look your best all the time.
Call 585.467.3010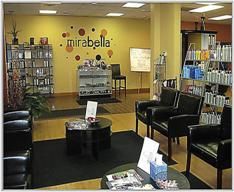 1780 Ridge Road East, Rochester, NY 14622
Located in Irondequoit
10 AM - 7 PM Tue. & Fri.
10 AM - 8 PM Wed. & Thu.
9 AM - 3 PM Sat.
NY LINE of HAIR DESIGN - AWARDED
"BEST HAIR SALON" of ROCHESTER - 4 Years NOW!
"Our goal is not to be the biggest, but to be the VERY BEST Salon in Rochester."
- Justin Saitta, Owner & Founder - NY Line of Hair Design